CONTRACT MANAGEMENT
Contracts scattered everywhere?
Get Organized. Get Zen.
Metadata-driven cloud service with AI-powered optical document scanning (OCR), dynamic filtering, and automatic reminders.
Say farewell to old and clumsy folder-based contract cemeteries. Say hello to modern metadata-driven cloud service with easy email import, AI-powered search, dynamic filtering and automatic reminders.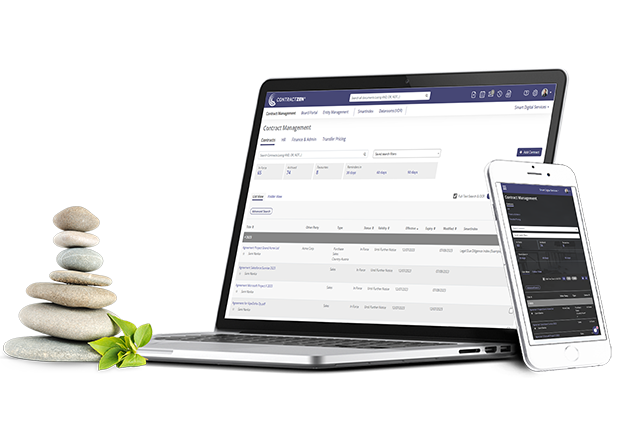 Real Customer Reviews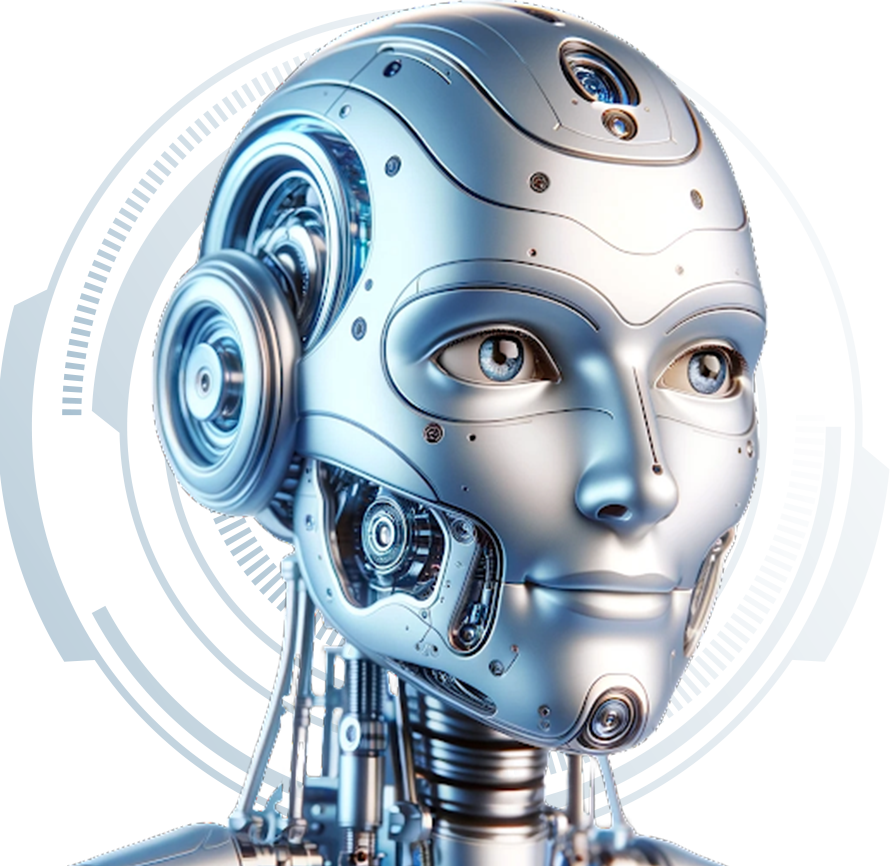 Our new AI Assistant, available as an add-on feature, provides an intuitive chat interface to effortlessly perform document analysis, draft tailored contract clauses and templates, and offer compliance guidance. Offering multilingual support, it's designed to be used by anyone within your organization.
What our customers are saying
All the teams in the hockey League store their player contracts in the system and use it to manage their own documents, in an all paperless manner. The adoption of the solution has made work faster and more efficient."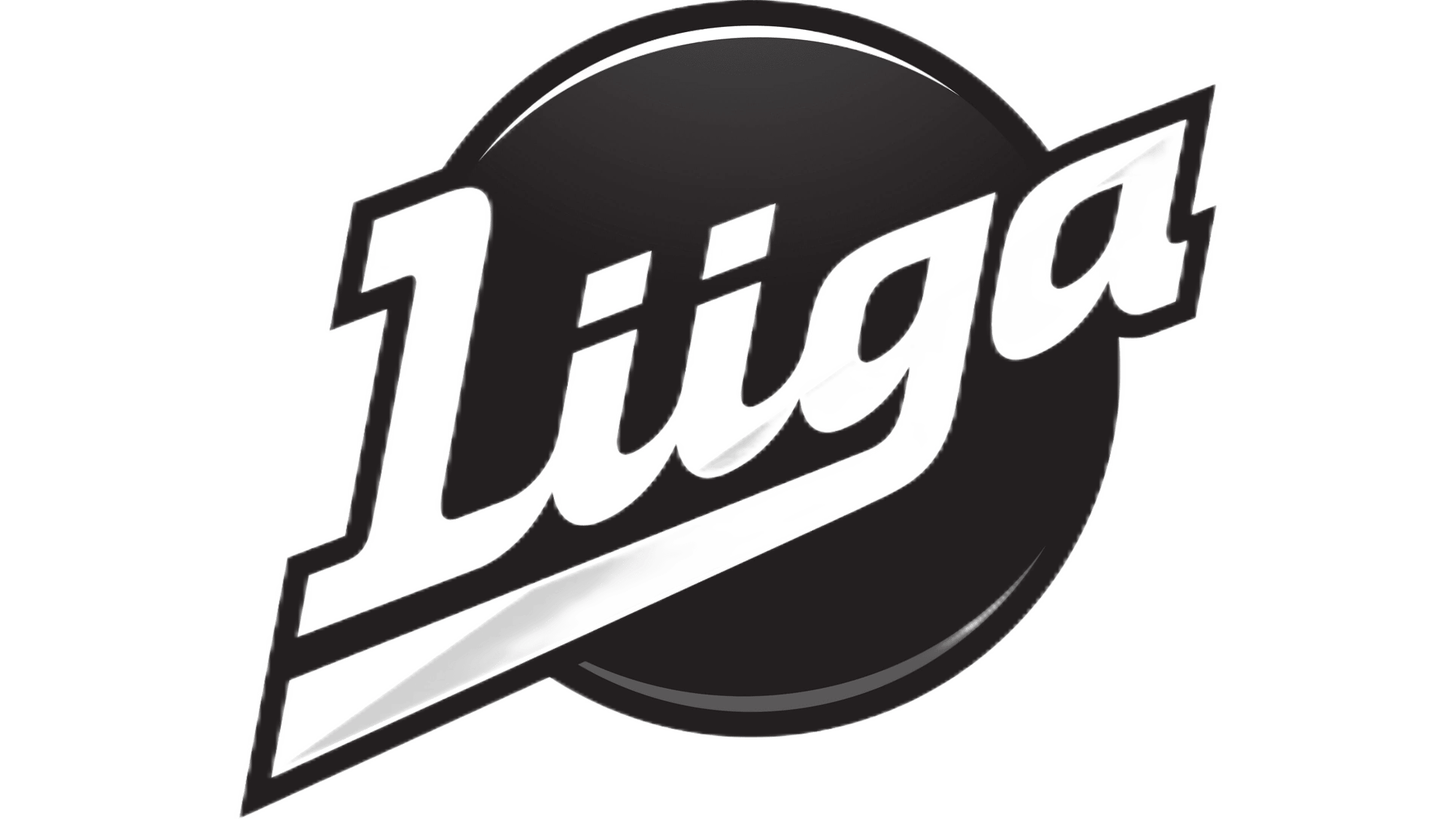 ContractZen has helped us to put our slogan "Go Digital" into practice. All of our contracts are now centrally stored and accessible anywhere and at any time. The solution really simplifies our processes."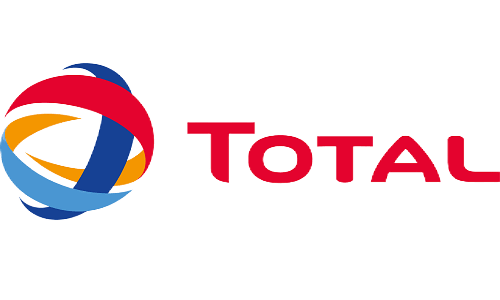 ContractZen has made our contracting processes remarkably faster. In addition, contracts are automatically saved to the service after signing. Agreed matters are now easy to find, and we get notifications for important due dates."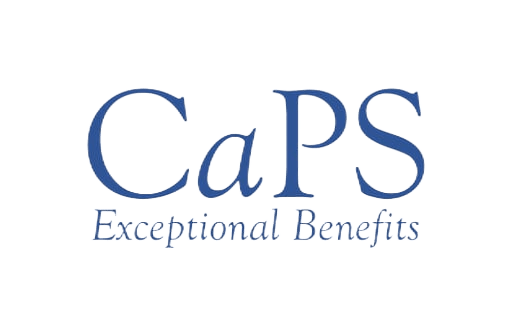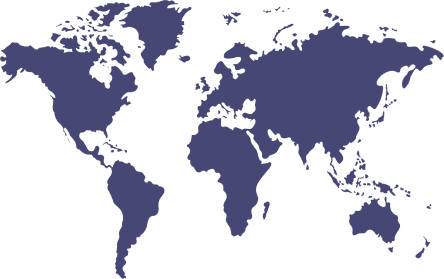 Trusted by legal and financial teams in over 30 countries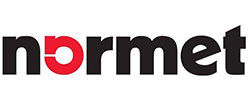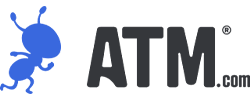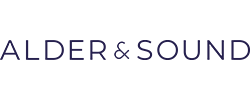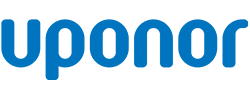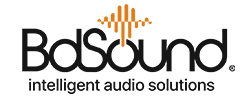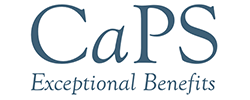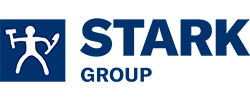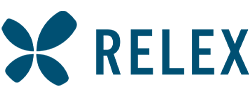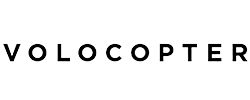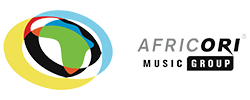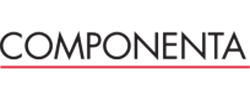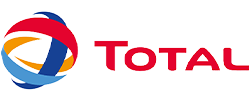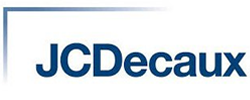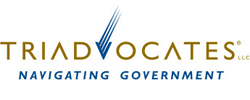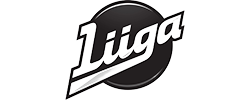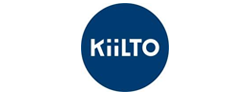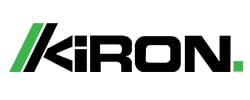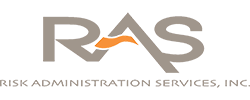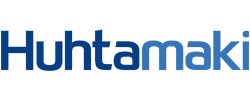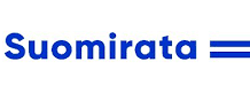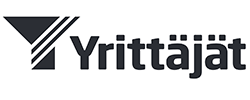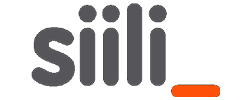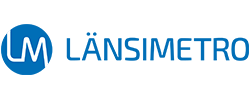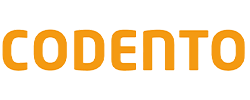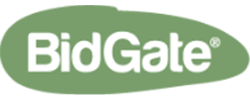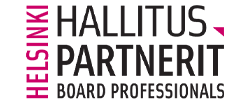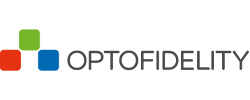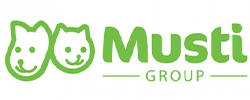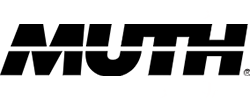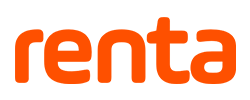 What is contract management software?
Contract management software is a digital platform designed to streamline the contract lifecycle. It provides a secure and centralized location for signing and storing contracts digitally, enabling easy access and versatile search capabilities, and tracking of key dates and milestones with the help of automated email reminders. With contract management software, businesses can optimize their contract management process, reducing risks and improving compliance.
What are the benefits of contract management software?
Contract management software offers several benefits for businesses, including:
Enhanced efficiency
Contract management software automates many of the manual tasks associated with contract management, such as approving and signing contracts digitally, sending notifications and reminders, and tracking key dates and milestones. This can help businesses save time and increase productivity.
Improved compliance
By providing a centralized location for storing and managing contracts, contract management software makes it easier to monitor and track contract terms and obligations, reducing the risk of non-compliance and associated penalties.
Better risk management
Contract management software can help businesses identify and manage contractual risks, such as non-compliance, contract disputes, and avoid missed deadlines.
Better insights
Contract management software provides businesses with valuable data and up-to-date information on their whole contract base, enabling them to make more informed decisions and improve their contractual agreements over time.
Improved decision-making
Executives can make decisions based on correct and up-to-date information to deliver company performance. All contractual information can be fetched in real time on any device using state-of-the-art search capabilities, including AI-powered OCR.
Overall, contract management software can help businesses save time, reduce risk, improve compliance, make better decisions, and ultimately achieve better results from their contractual relationships.
Start your free trial today!
No credit card needed

Instantly ready-to-use

Pricing suitable for SMBs

Microsoft & Google SSO

World-class security

Also on Android & iOS
We invite you to try out ContractZen free for 30 days - no credit card needed. The service is ready to use, so there is no need for complex set up procedures or consultation projects. You can start immediately with just you and your team and expand as needed.