SMARTINDEX
Seamless compliance and due diligence management
Accelerate your audit preparation with our customizable index models, for example, for legal due diligence and ESG. Streamline reporting in just a click using our Virtual Data Room (VDR).
Real Customer Reviews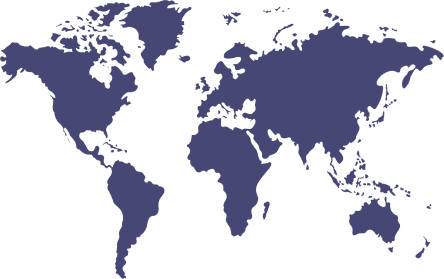 Trusted by legal and financial teams in over 30 countries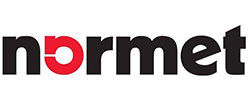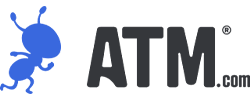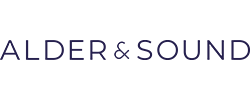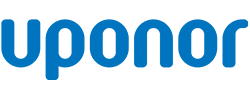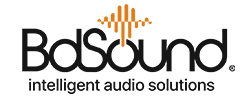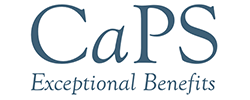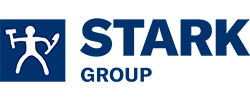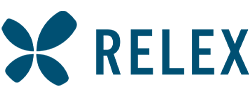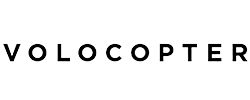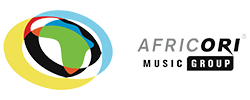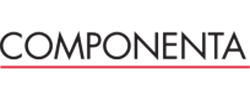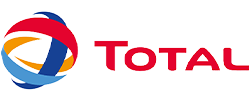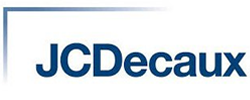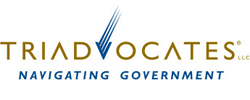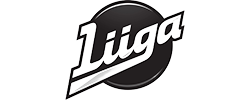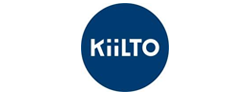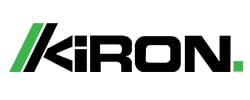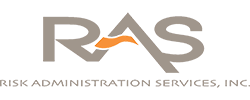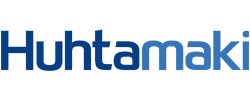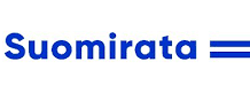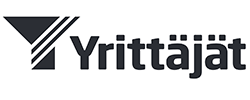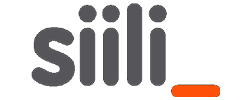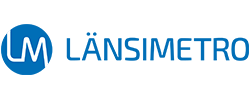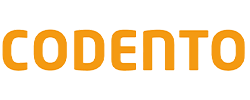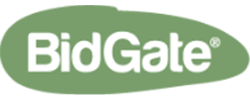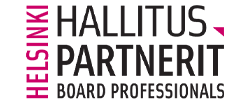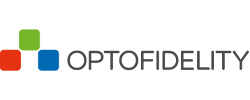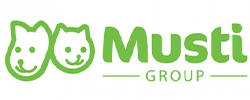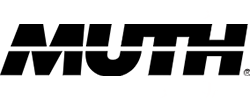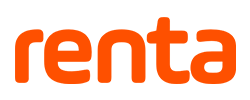 What is SmartIndex?
SmartIndex goes beyond being a tool; it's a transformative solution for businesses. Together with the ContractZen virtual data rooms (VDR), it streamlines the due diligence process while ensuring strict compliance with various regulations. This innovative solution promotes operational excellence, enabling companies to simplify audits, maintain accurate data management, and react quickly to regulatory changes. SmartIndex is the intelligent choice for your business, offering unparalleled flexibility, comprehensive coverage, and user-centric design for ease of use.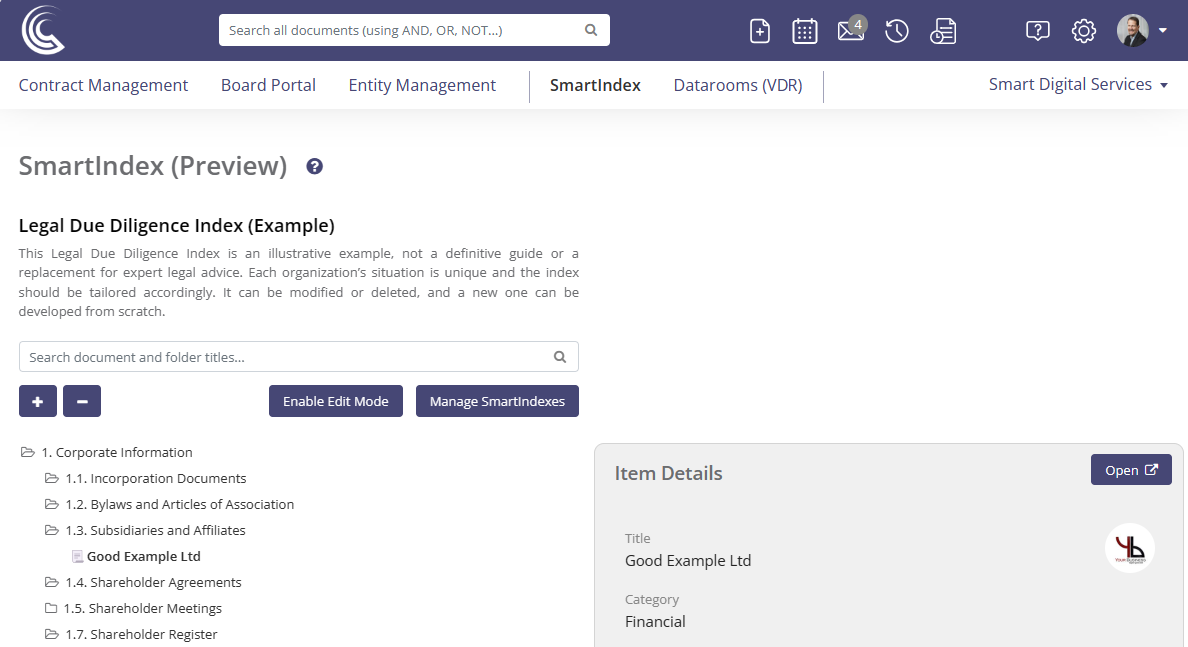 Start your free trial today!
No credit card needed

Instantly ready-to-use

Pricing suitable for SMBs

Microsoft & Google SSO

World-class security

Also on Android & iOS

We invite you to try out ContractZen free for 30 days - no credit card needed. The service is ready to use, so there is no need for complex set up procedures or consultation projects. You can start immediately with just you and your team and expand as needed.