VIRTUAL DATA ROOM (VDR)
Share documents easily
and securely
Embrace a new era of secure, cost-effective, and straightforward document distribution. Set up VDRs in seconds, auto-populate with selected documents and share sensitive information while retaining full control.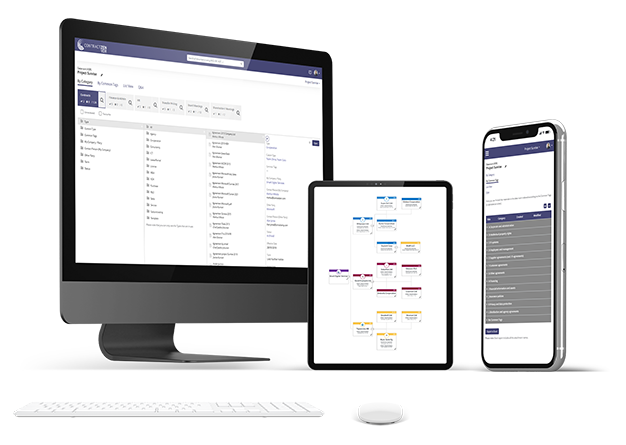 Real Customer Reviews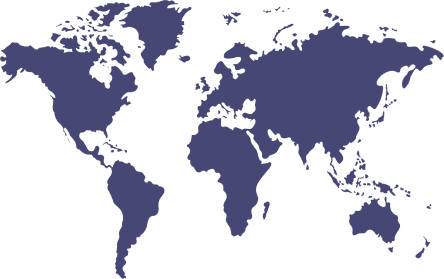 Trusted by legal and financial teams in over 30 countries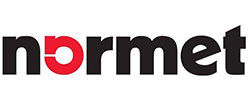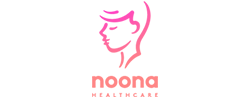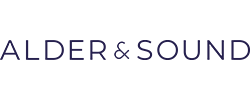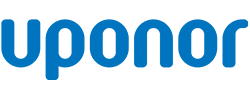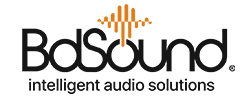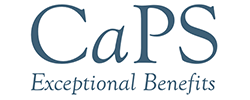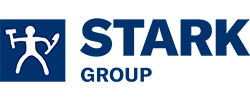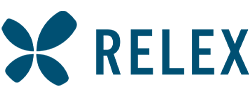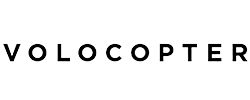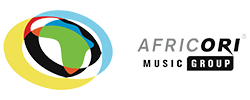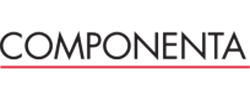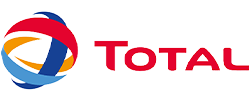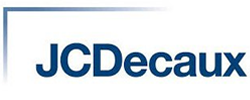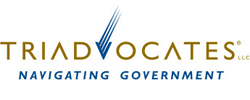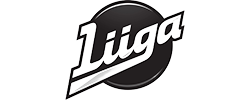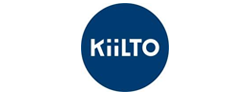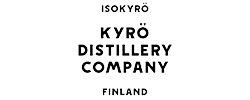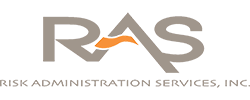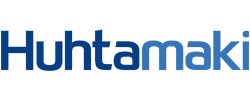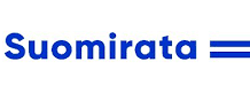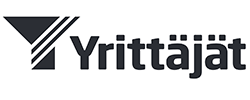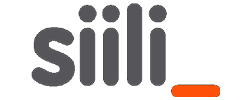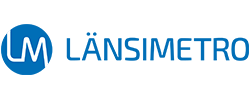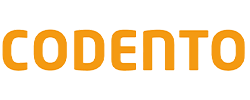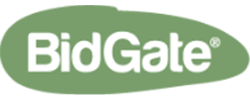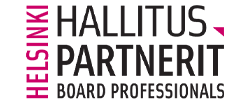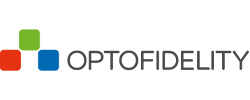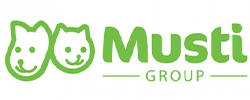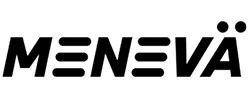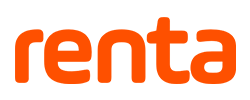 What is a Virtual Data Room (VDR)?
A virtual data room, or VDR, is a secure digital version of the traditional data room that holds the sensitive documents, contracts, and data that you prepare to share with a third party. VDRs are commonly used to share data in situations such as M&A transactions, fundraising, and legal due diligence, where multiple parties need to access confidential documents and data. ContractZen's VDR serves as a cloud-based solution for sharing data and documents with partners, investors, clients, or other external third parties while keeping them safe from hackers, rivals, and malicious actors.
What are the benefits of VDR?
Virtual data rooms provide several benefits for businesses, including:
Secure sharing
VDRs enable businesses to securely share sensitive information with multiple parties, reducing the risk of data breaches and other security issues.
Easy access
VDRs can be accessed from anywhere with an internet connection, making it easy for parties to access documents and data from anywhere in the world.
Time and cost savings
VDRs can help businesses save time and reduce costs by streamlining the document sharing process, communicating on the material and eliminating the need for physical data rooms.
Enhanced control
VDRs provide businesses with greater control over who has access to sensitive information, allowing them to monitor and manage access to documents and data.
Which type of business needs a VDR?
VDRs bring value to any organization. Any organization that needs to securely store and share sensitive information can benefit from a VDR.

Virtual data rooms are commonly used by organizations in industries such as finance, healthcare, legal, and real estate, where the sharing and storage of sensitive information is critical.

Businesses that regularly engage in M&A transactions, fundraising, and legal due diligence are most likely to need a virtual data room. Startups need to keep their house in order ready for fundraising rounds, takeover bids, and IPO opportunities. However, organizations in every industry and vertical want to be ready to respond to potential M&As and strategic partnerships, which can come and go in the blink of an eye unless you're prepared to seize the moment. Every business is subject to tax and data privacy regulations and could face an audit at any time.
What our customers are saying
"ContractZen offers a lot in one package and it was easy to implement. I would definitely recommend ContractZen to any company in a similar situation as we were."

"ContractZen's built-in VDR provided us invaluable help as we prepared and moved smoothly through several due diligence situations."

"We adopted ContractZen's contract and meeting management cloud service throughout the whole organization in the same amount of time it would have previously taken us to merely prepare for a purchase. This was great for our business."
Start your free trial today!
No credit card needed

Instantly ready-to-use

Pricing suitable for SMBs

Microsoft & Google SSO

World-class security

Also on Android & iOS
We invite you to try out ContractZen free for 30 days - no credit card needed. The service is ready to use, so there is no need for complex set up procedures or consultation projects. You can start immediately with just you and your team and expand as needed.