E-SIGNATURES
Don't settle with
just eSignatures
Experience a full Governance Suite with integrated top eSignature services, contract & entity management, board portal, and built-in VDR.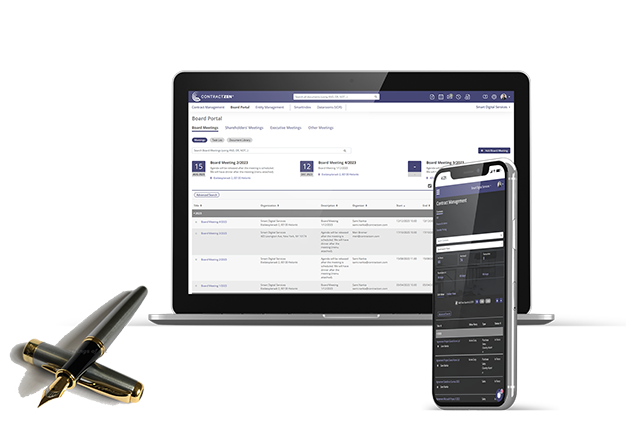 Real Customer Reviews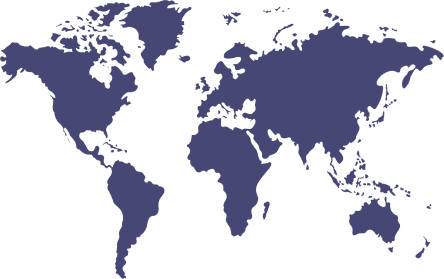 Trusted by legal and financial teams in over 30 countries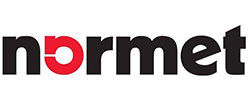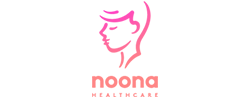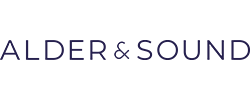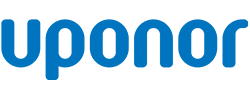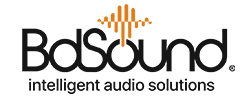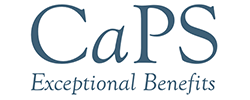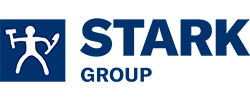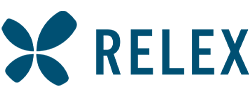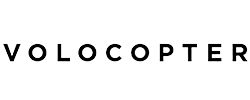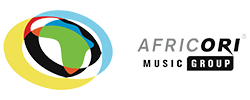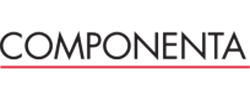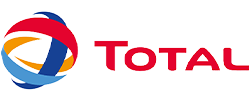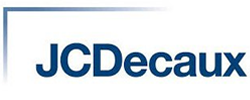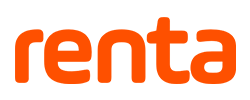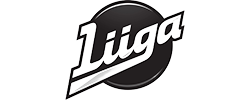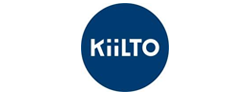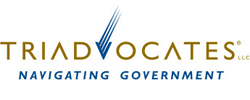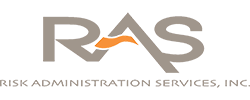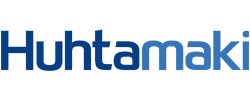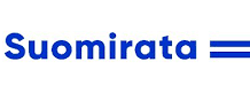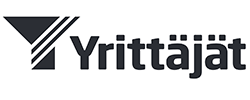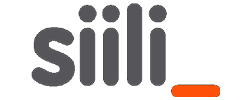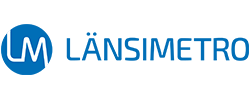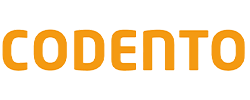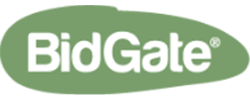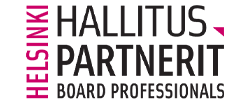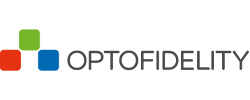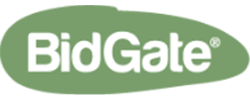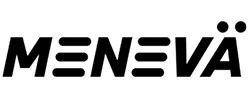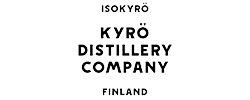 What is an eSignature?
An electronic signature, or eSignature, is a signature that's created digitally instead of by hand with a pen. It's considered just as binding as a handwritten signature, but it's much easier to use.
Which eSignature services can you use with ContractZen?
ContractZen integrates with five different leading eSignature services to give you a range of choice.
Adobe sign, which requires an Adobe Sign Enterprise plan

Assently, which offers prepaid packages of eSignatures

DocuSign, one of the best-known eSignature services

SignHero, simple and affordable e-signature service

VismaSign, leading Nordic digital signature solution
Every integrated electronic signature service is fully compliant with EU and US legal regulations regarding eSignatures.
How does it help your business to use e-signatures with ContractZen?
Enjoy the speed and security of ContractZen Governance Suite with seamlessly integrated leading e-signatures, designed to streamline your business operations. E-signatures are more secure than traditional methods like email or snail mail, eliminating the risk of uncontrolled physical copies or last-minute alterations.

From contracts to minutes, sign your documents instantly and securely with a single click directly within our platform, eliminating the need for printing or transferring files between different systems. Then enjoy the superior search options of our platform with ready-to-use metadata and AI-powered optical character recognition (OCR).
Some of our customers
"ContractZen has helped us to put our slogan"Go Digital" into practice. All of our Contracts are now centrally stored and accessible anywhere and at any time. The Solution really simplifies our processes."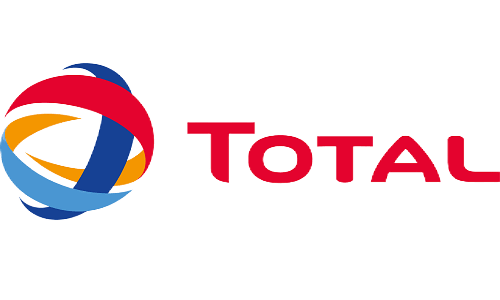 "ContractZen has made our contracting processes remarkably faster. In addition, contracts are automatically saved to the service after signing."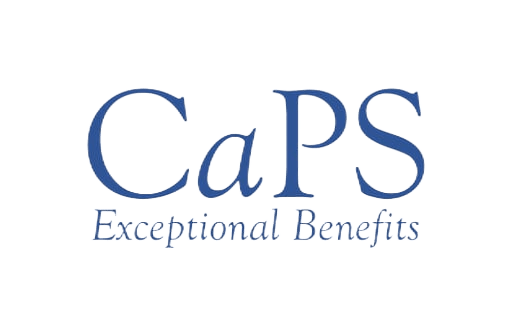 "ContractZen makes it easier to sign and manage our internal and external documents. A secure solution that our customers like as well!"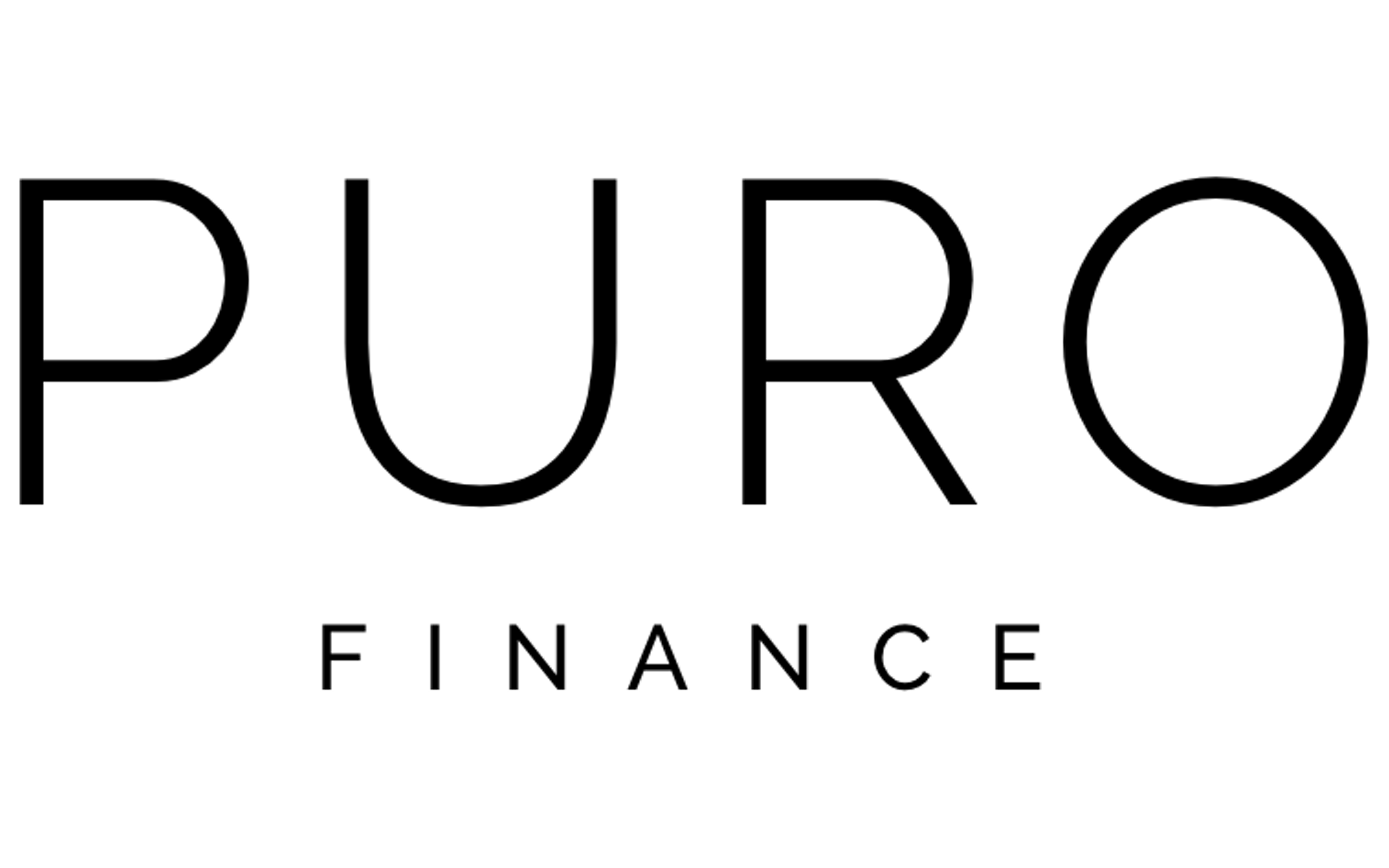 "We adopted ContractZen's contract and meeting management cloud service throughout the whole organization in the same amount of time it would have previously taken us to merely prepare for a purchase. This was great for our business."
Start your free trial today!
No credit card needed

Instantly ready-to-use

Pricing suitable for SMBs

Microsoft & Google SSO

World-class security

Also on Android & iOS
We invite you to try out ContractZen free for 30 days - no credit card needed. The service is ready to use, so there is no need for complex set up procedures or consultation projects. You can start immediately with just you and your team and expand as needed.