Real Customer Reviews






Make the outcomes of good governance visible
The all-in-one governance suite you can use instantly without costly consulting or time-consuming training. Elevate your organization's resilience, transparency, and value, while ensuring robust Governance, Risk & Compliance (GRC) practices.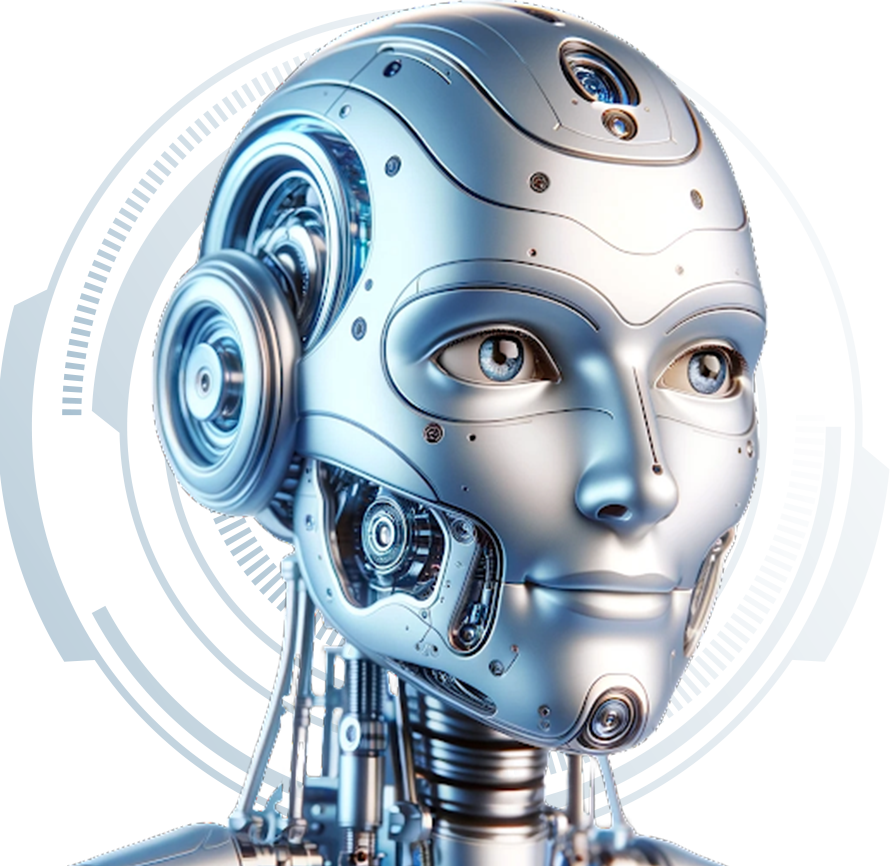 Our new AI Assistant, available as an add-on feature, provides an intuitive chat interface to effortlessly perform document analysis, draft tailored contract clauses and templates, and offer compliance guidance. Offering multilingual support, it's designed to be used by anyone within your organization.
INTRODUCING
SmartIndex
SmartIndex offers a new way for organizations to manage and share their critical documents and information, enabling multi-dimensional indexing of the material for various purposes, such as compliance and regulative audits and due diligence situations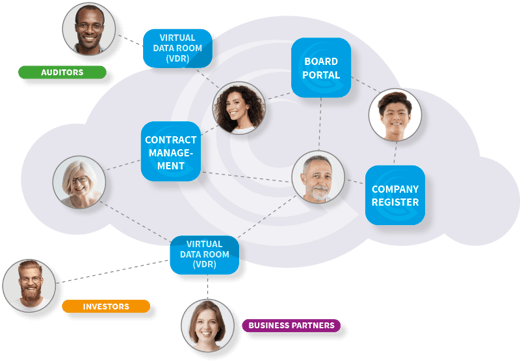 Become a governance hero at your company
Exceptional value to
can minimize contractual & financial risks, reduce costs, and ensure compliance.
can improve business and administrational efficiency and ensure audit & due diligence readiness.
can make decisions based on accurate and up-to-date data to drive company performance, strengthen resilience and keep organization primed for new business opportunities.
can drive secure digital transformation, enhance business and IT continuity, and get more value out of investments.
can securely share and store critical material and digitally manage meetings to save time and improve work efficiency.
enhance company value by bolstering intangible assets. They can sleep better knowing the organization is due diligence ready.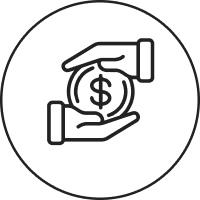 Unique benefits
Increased resilience and company value through managed, accessible, and auditable intangible assets, better business risk management.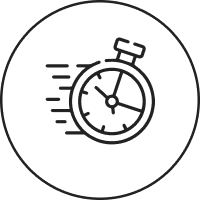 Disruptively affordable
Pricing suitable for both big and small organizations. Instantly ready - no need for installations, costly consulting, or technical implementation.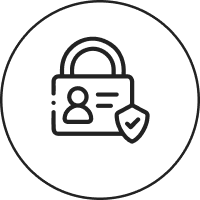 Bank-level security
Microsoft Azure based cloud service with global data availability, continuous geo-backups, and security you can trust.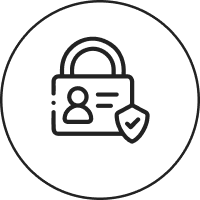 A pleasure to use
A unique SaaS solution that seamlessly integrates your essential governance tools, integrating with Microsoft 365 and your favorite e-Signature solutions for added productivity and security.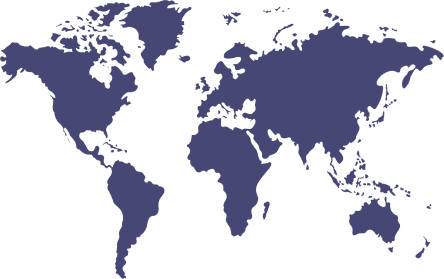 Trusted by legal and financial teams in over 30 countries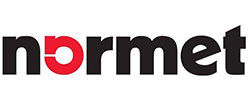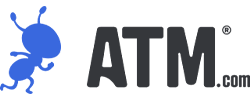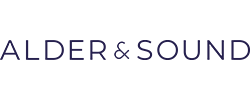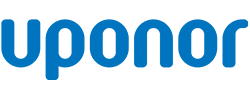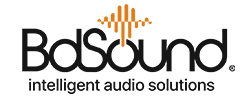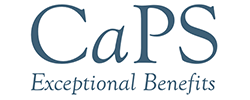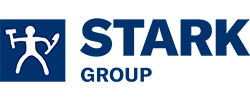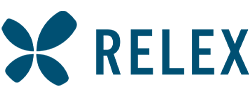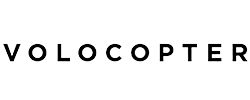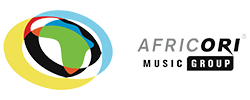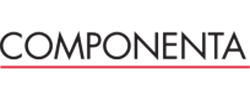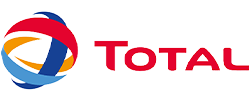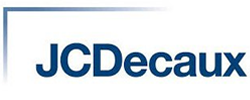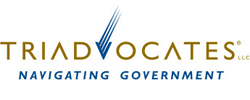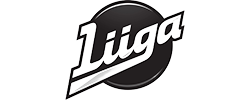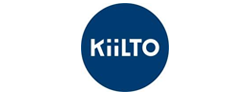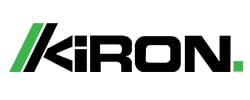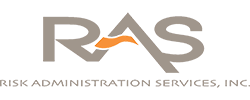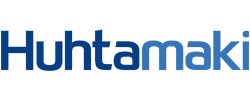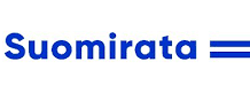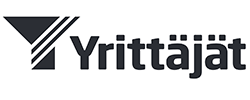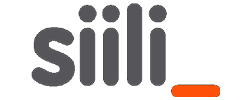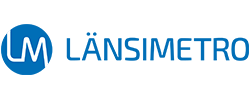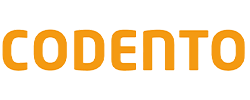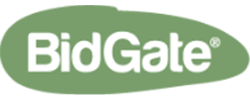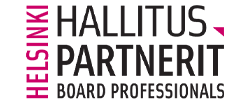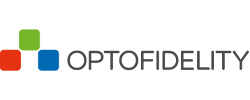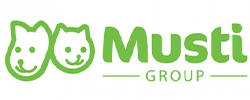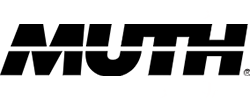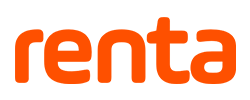 Begin your journey to Zen!
Start your free trial account
Begin your 30-day free, no-obligation trial of ContractZen today. No complex setups or consultations required - click below to register and get started. No credit card needed.
Give it a thorough test drive
To see how ContractZen fits your needs, upload some contracts or send your documents to the service by email, create a board meeting, try out our amazing search, and invite colleagues to join the evaluation.
Continue after trial
Simply enter your credit card details to continue with ContractZen post-trial. Payments are handled securely via Stripe, ensuring your information's safety. If you choose not to proceed, all your trial data will be deleted.
Start your free trial today!
No credit card needed

Instantly ready-to-use

Pricing suitable for SMBs

Microsoft & Google SSO

World-class security

Also on Android & iOS
We invite you to try out ContractZen free for 30 days - no credit card needed. The service is ready to use, so there is no need for complex set up procedures or consultation projects. You can start immediately with just you and your team and expand as needed.